The history of Vishwanath Temple that is also called Golden Temple at times is full of ups and downs. The temple and city has always Allahabad In ancient times, the city was known as Prayag (place of the confluences). According to Hindu religious texts, it is believed to be the where BrahmputraBodhGayaBodh Gaya is the place where Gautama Buddha attained unsurpassed, supreme Enlightenment. It is a place which should be visited or seen by a person
Specials Packages
Golden Triangle Tour
Duration : 5 N / 6 D
Destination: Delhi – Jaipur – Agra
Varanasi Tour
Duration : 7 N / 8 D
Destination: Delhi – Varanasi – Sarnath – Allahabad 
Buddhist Trail Tour
Duration : 8 N / 9 D
Destination: Delhi – Agra – Varanasi – Bodhgaya – Kushinagar – Lumbini – Sravasti – Lucknow – Delhi
Best wedding car rental services.. cooperative behaviour.. owner and driver behaviour is so good.. Luxury car is also available here.. I'll book Honda City well maintaine car service in Patna.. thank you subhyattra team
It's a very nice trip with subhyattra... it's take care of all comfortable and secure ride 🤘👍
Best rental car in Patna I hired a car from patna airport to Ranchi airport it's a good service at cheapest price and car condition is also good and well sanatize cab..
best wedding cab services in patna local and outstaion taxi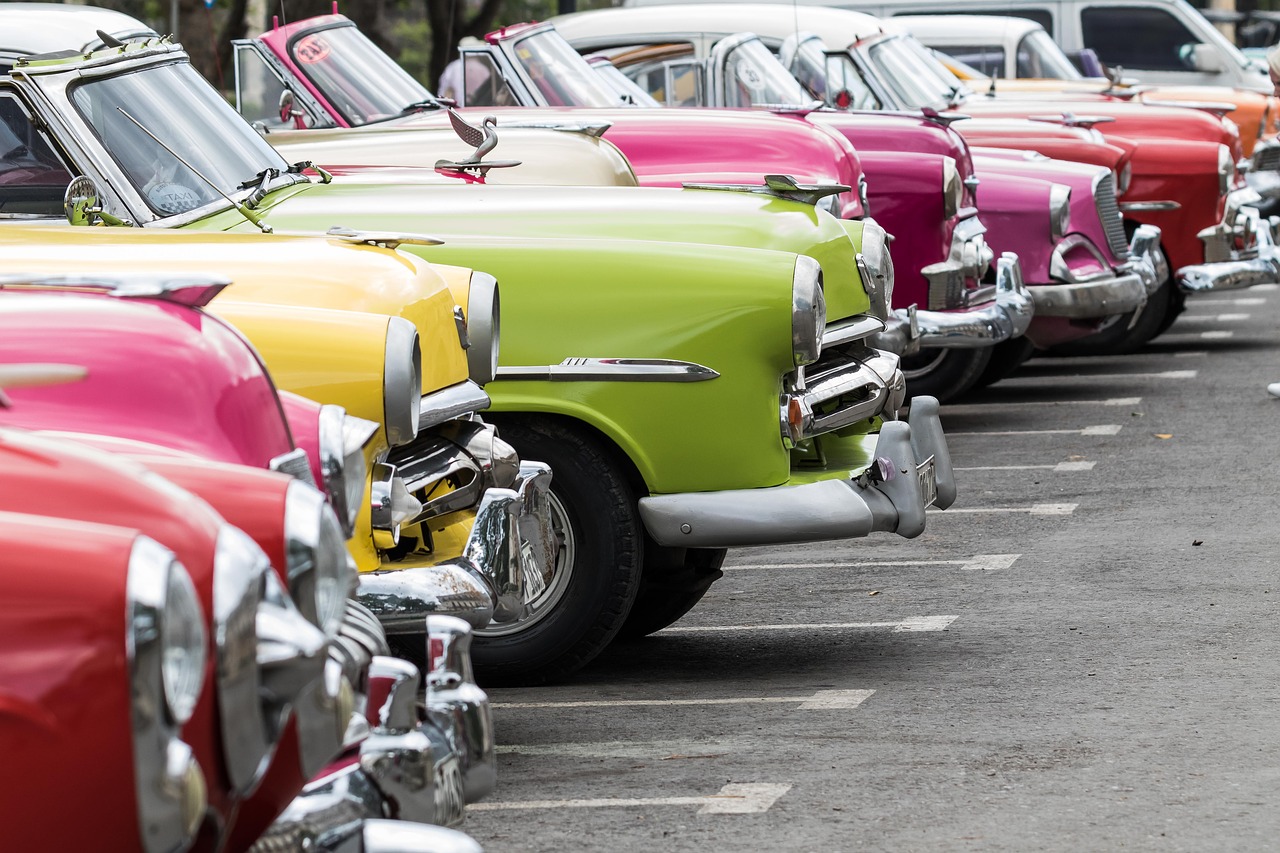 Cabs in Patna during Lockdown - Travelling during COVID Subhyattra has been at the forefront of enabling mobility of customers by road during the Coronavirus pandemic. This involves a careful approach to safety and precautions, and a strict compliance to the government guidelines. The various zones in which we have resumed cab services can be found here. We are assisting customers with a valid COVID-19 travel pass to rent cabs during lockdown, which is currently imposed in varying degrees until the end of May. We are grateful to our Corona warriors, our drivers, who are willing to get on road to help people move from Patna to other cities in a taxi. Cab Booking in Patna has never been this easy Patna, the capital of Bihar, is replete with places of interests for tourists that range from historical structures to contemporary markets and pilgrimage sites.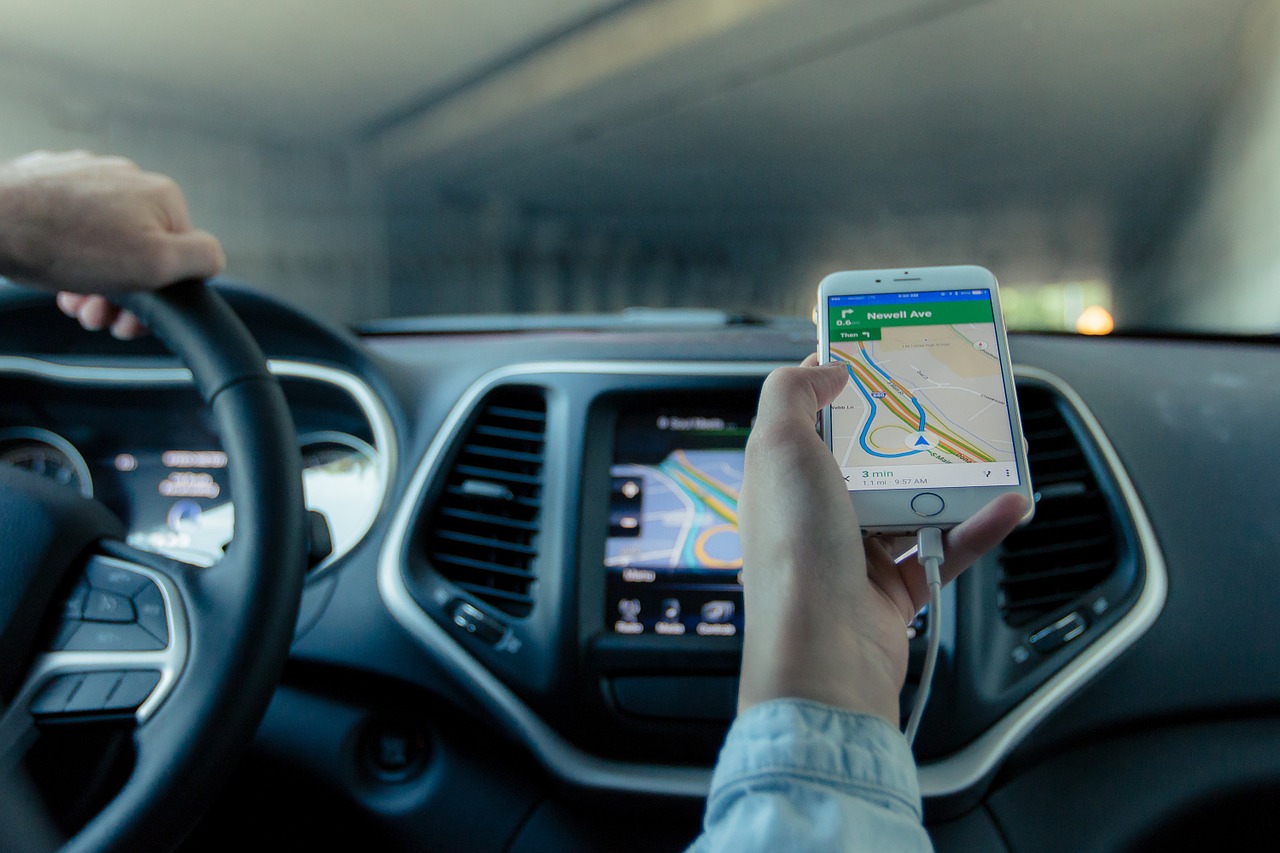 Make your vacation count – Outstation getaways near Patna
Book our Patna cabs and enjoy a smooth and seamless travel experience. Some places close to Patna you must visit are-
Rajgir: An important spiritual site, Rajgir is home to many Buddhist temples as well as a Japanese temple containing a huge Buddha statue. Book a Subhyattra cab Outstation and explore this beautiful town.
Bodh Gaya: Bodh Gaya is one of the most important Buddhist sites with a number of ancient temples and historical landmarks dotting the place. Book an outstation cab and experience divinity first-hand.
Muzaffarpur: The fourth most popular city in Bihar, Muzaffarpur is an important administrative center. Book a Subhyattra taxi Outstation to visit Muzaffarpur.
Deoghar: Deoghar is an important religious center for Hindu pilgrims. With a number of historical sites, the Shiv Ganga- a sacred pool where devotees bathe as well as a number of temples to Shiva and Krishna, Deogarh is a must-visit for spiritual seekers.